Submissions for consideration to our Magazine are open to Photographers worldwide.
The following submissions are now being accepted. CLICK the issue name to open the submission form.
For these two issues we are not accepting composites with purchased digital backgrounds images. Composites are accepted providing you have not purchased any digital elements to use in your image.
The Best Baby Images - showcasing the best newborn images from around the world.
A newborn is a newborn for SIX weeks so babies must be six weeks or under.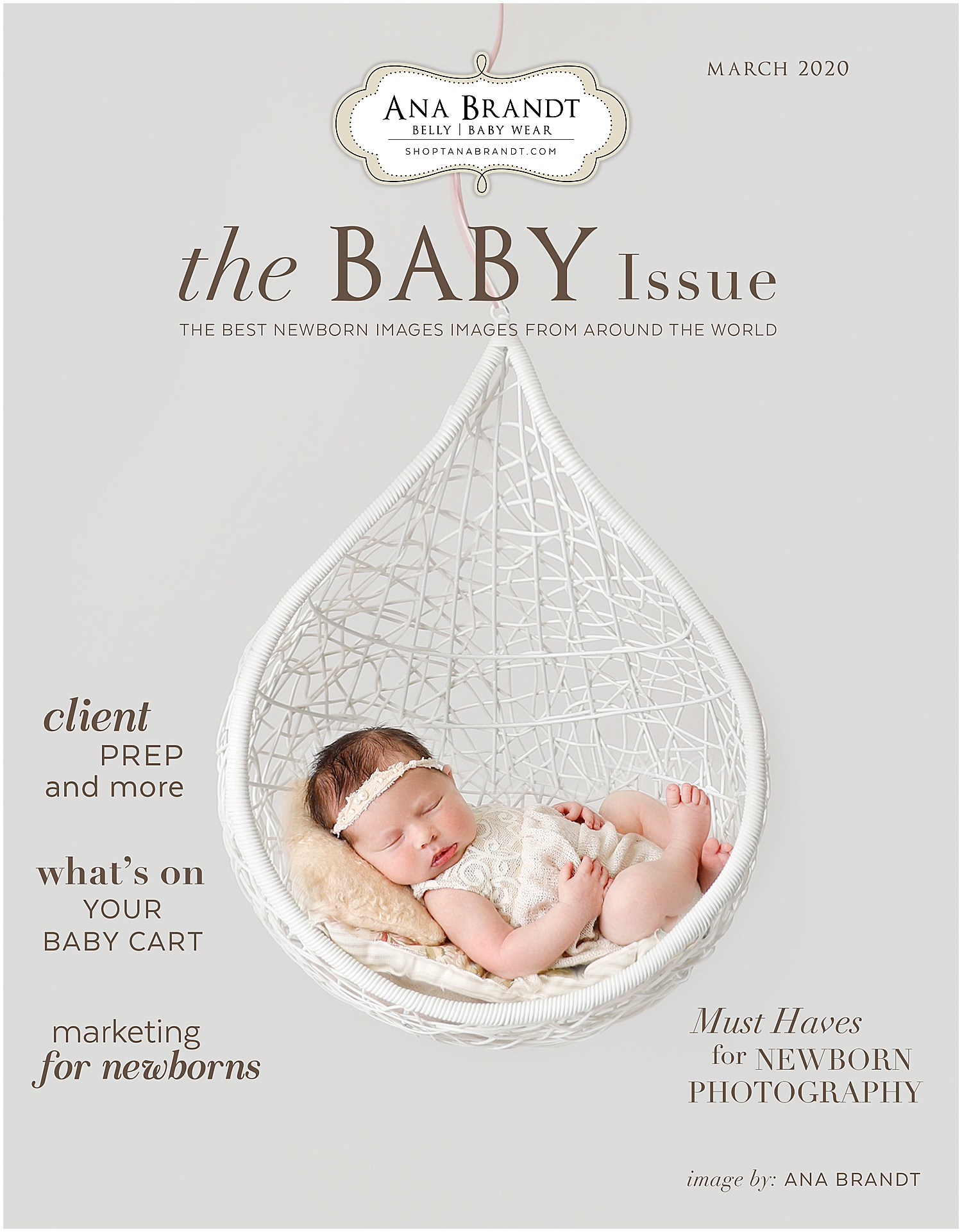 The Best Belly Images - showcasing the best maternity images from around the world.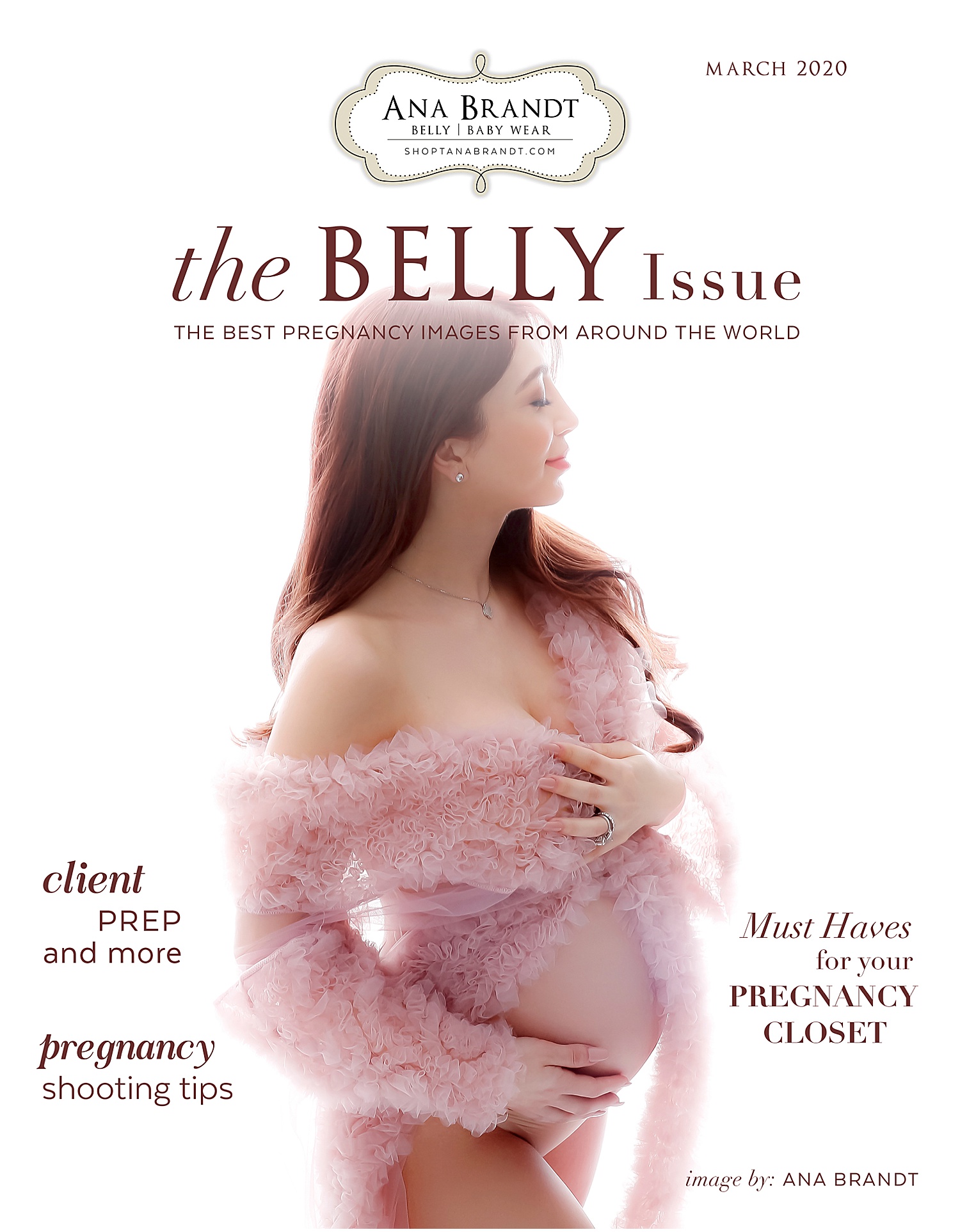 TO PURCHASE OUR MAGAZINES, VISIT OUR STORE WWW.BELLYBABYWEAR.COM
Interested in Advertising in our Magazines? Become an Ultimate Vendor and you can publish an ad in every issue and advertise to our international photographers group.