Ana Brandt Online
a resource for 

Photographers

 of all levels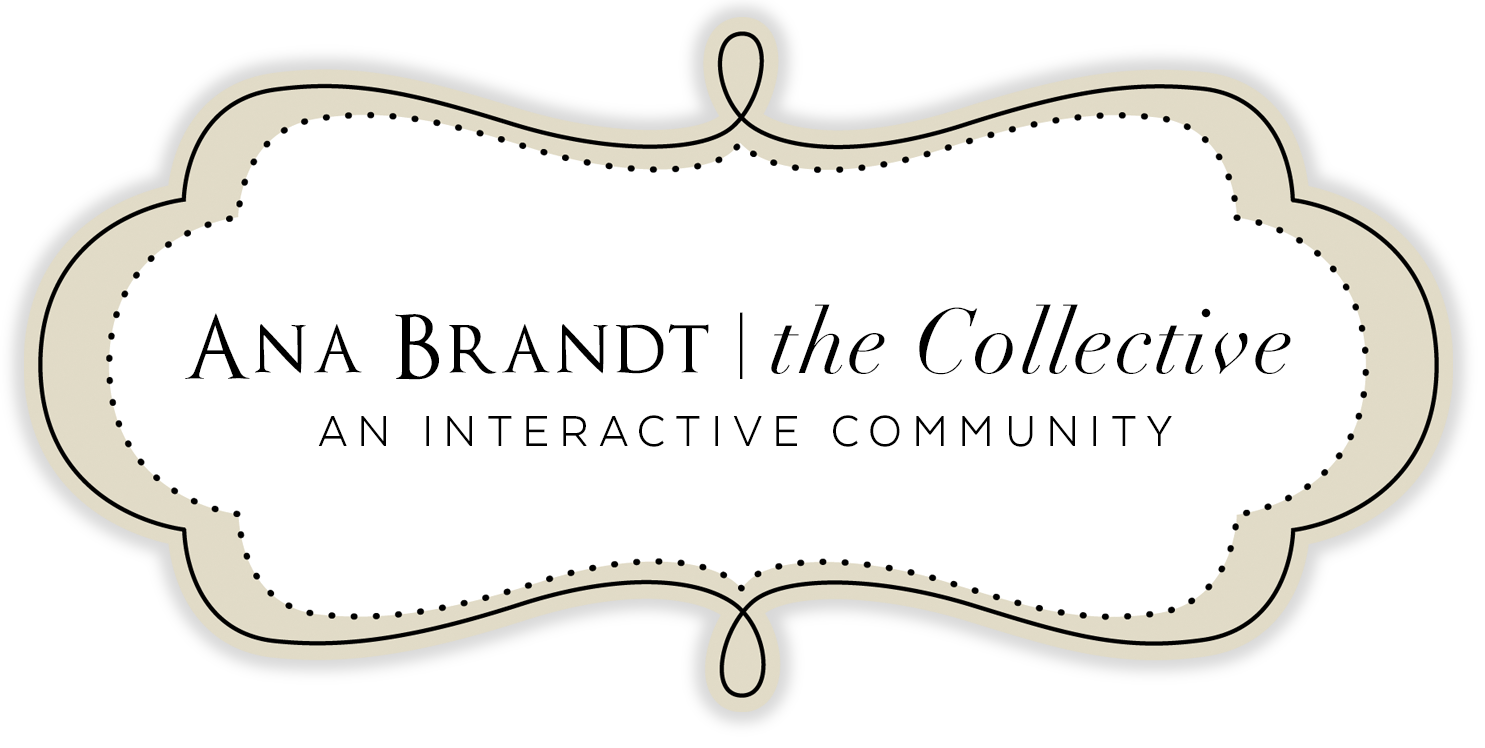 HI everyone I wanted to give an update...

this past week we imported all of the lifetime members. If you did not get an invite please email me ana@anabrandtonline.com. - you will get a new invite within 24 hours.

The old site will stay up until all members and content are moved.

We removed the annual membership option from bellybabyschool.com however we kept the lifetime option up on members.anabrandt.com for the weekend since we are still moving lifetime people

So if you did not grab the lifetime using the code saveme you can still do that this weekend and you will be part of the move. Once we finish moving the lifetime members (we anticipate by monday, this option will go away)

Today I hired FIVE students who are off this summer on their way to college in the Fall! These students are the cream of the crop in their school and headed for amazing colleges this Fall. They will be assisting in the move of the new space, moving content, releasing two magazines, handling our new consultants for Belly Baby Wear, assisting in filming and more. We are super excited to have this summer crew, which means we will get a lot done this Summer!

If you are not a member of anything, you can join our new site for just $25.00 a month. www.anabrandtonline.com

I recorded quite a few podcasts, some for members only. We started a new series called podcast minis to address some common issues. Members can hear the first three mini podcasts now...I put them on the old members site while we move.

You can listen to them on the old members site. members.anabrandt.com - login to the members area and click podcasts.IF YOU WOULD LIKE TO BE A LIFETIME OR ANNUAL MEMBER USE CODE SAVEME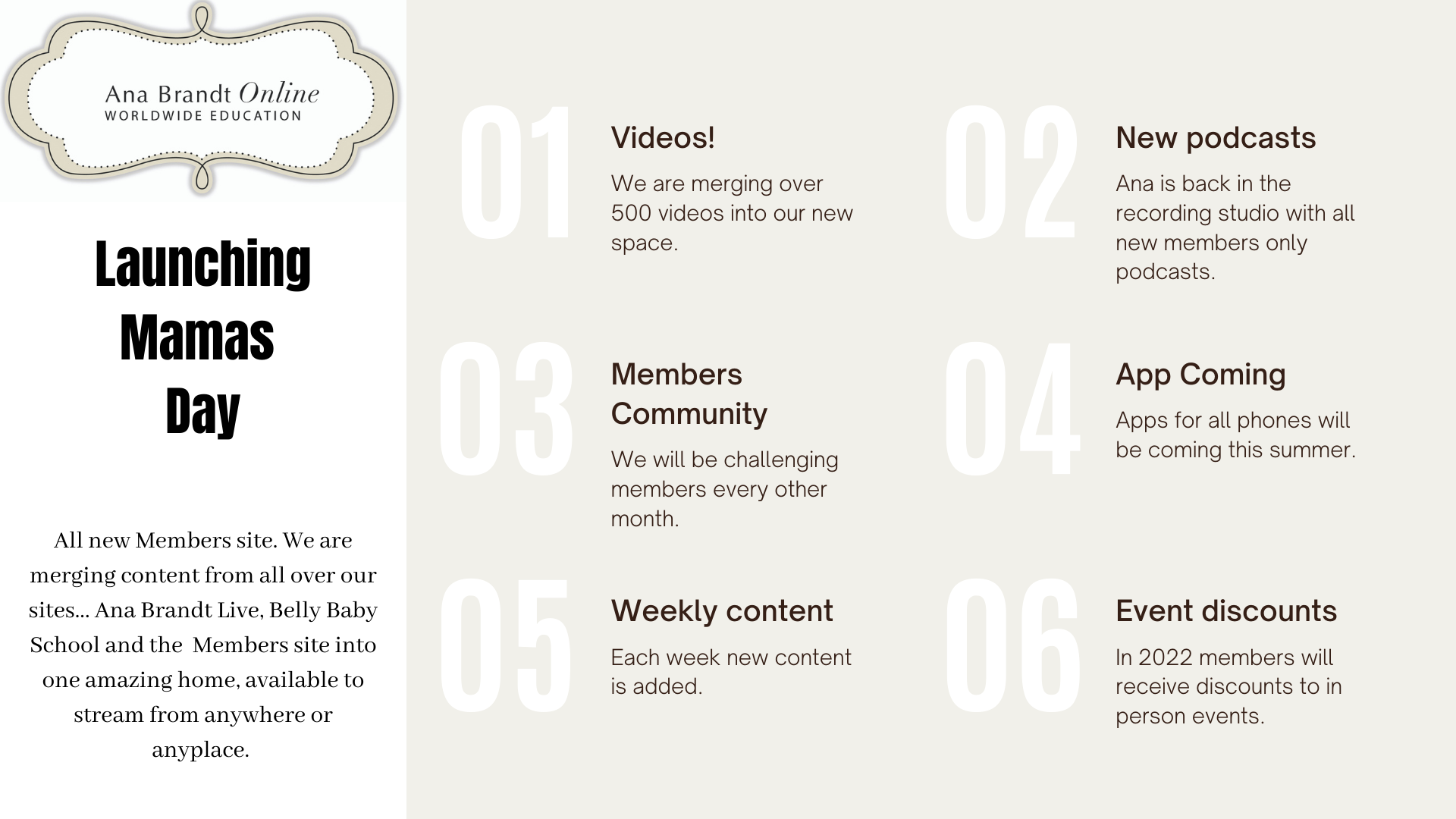 Please listen to the video...
THIS SITE WILL CLOSE TO NEW PURCHASES ONLY MAY 11TH. YOU CAN PURCHASE A LIFETIME OR ANNUAL PURCHASE UNTIL MIDNIGHT MAY 10TH. AFTER THAT WE WILL BE EMAILING ALL STUDENTS LOGINS TO JOIN US AT OUR NEW HOME AT ANABRANDTONLINE.COM. EFFECTIVE MAY 11TH WE WILL NO LONGER OFFER LIFETIME MEMBERSHIPS AT ANY SITE.
IF YOU ARE A CURRENT MEMBER, YOU DO NOT NEED TO DO ANYTHING WE WILL EMAIL NEW LOGIN CREDENTIALS ON MAY 11TH FOR OUR NEW HOME.
IF YOU WOULD LIKE TO BE A LIFETIME OR ANNUAL MEMBER USE CODE SAVEME
AFTER MAY 10TH OUR NEW HOME IS

WWW.ANABRANDTONLINE.COM

IN WHICH WE WILL BE MERGING OVER 500 VIDEOS FOR OUR MEMBERS.
bellybabyschool.com - the courses will stay. The annual membership will go away on 5/11. You can purchase a membership or course at 50% off - the code is on the site thru 5/10. On 5/11 the option to purchase a membership will go away - we will no longer have memberships here. Your account stays the same.
Our new home

www.anabrandtonline.com

will house all of our videos and content.
you have an annual membership at

www.bellybabyschool.com

- nothing! You will receive access to our new site

www.anabrandtonline.com

- an email will be sent Monday May 11th. We have over 500 videos to add so it will take some time so you will have access to both sites.
you have an annual or lifetime membership at members.anabrandt.com - nothing! You will receive a login on May 11th so you have access to both sites. Since it will take some time to merge this site will stay up for a few months. ONCE all content is merged to anabrandtonline.com we will get rid of members.anabrandt.com
You do not have any membership? Well join us! Now is the time, as the anabrandtonline.com will have an app for your phone and allow you to access over 500 videos with new content added weekly! In addition, we will have members only discounts to in person events for 2022. There is no better time! If you want to be a lifetime member you can only purchase that option at members.anabrandt.com using code saveme to save 50%. We will transfer information to the new site.
If you want to join the new site only while we build and merge, you can! You can join monthly, or annual and be a vendor and sell to our audience. Use code saveme to save 50% - understand its in the build process and videos are being added daily. We have over 500 videos to add!
Our goal is to help educate and inspire Photographers everywhere! Our Membership community is a living, breathing area in which we constantly add new material. Unlike an online course where there is a beginning and end - our Member site site has no end! As we grow in our Business, we communicate, create and release material for the Photographer. Whether you are just starting out, or a seasoned veteran, we believe our content will enhance your future goals!
Membership Includes
Members Only Live Workshops 
Members Only Podcasts

Members Discounts (they are in our forum)
Member Discussion Forum
Downloads include forms, price guides, digital logs, etc.
Tutorial videos on editing and culling
Members only Webinars
Session videos
Magazine and so much more.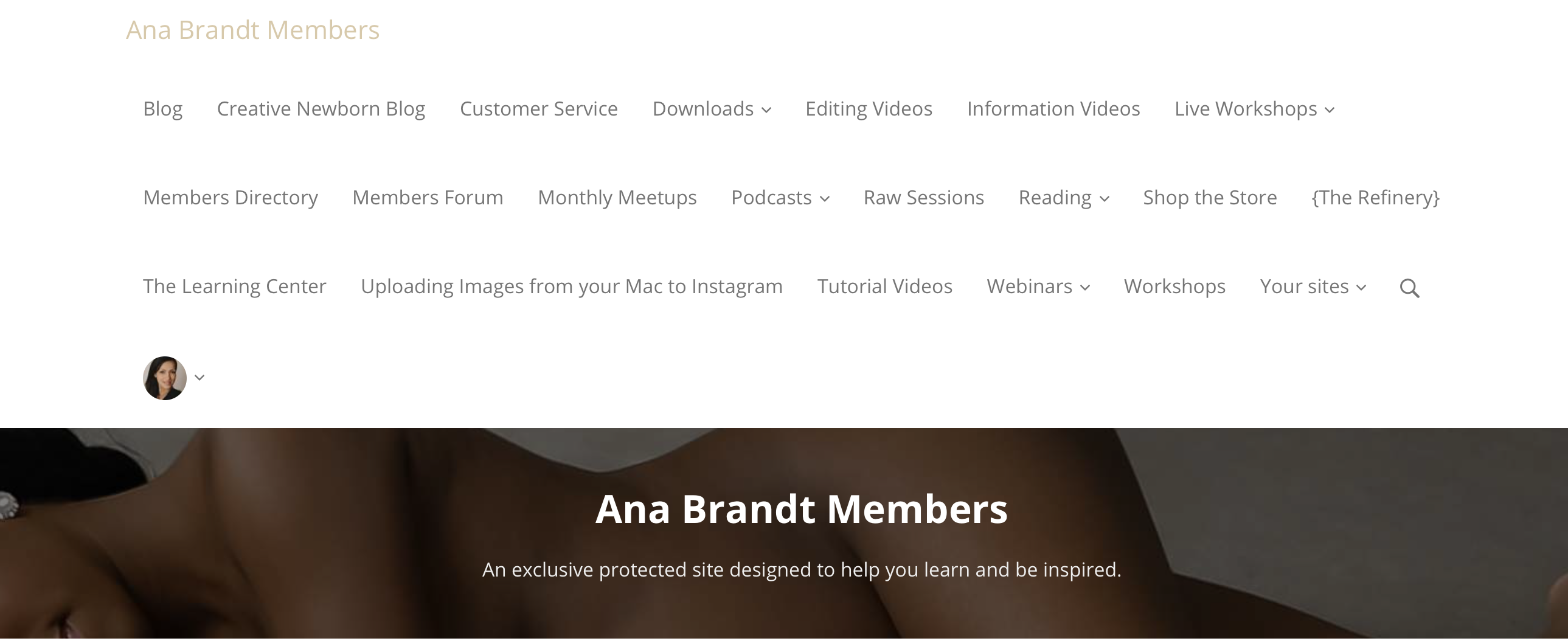 Please make sure you are part of our Facebook Photographers group. I am posting new videos every day and next week we will have free training with some guest speakers!
FAQ: WHAT IS THE DIFFERENCE BETWEEN THE ONLINE LEARNING AND THE PREMIUM LEARNING CENTER MEMBERSHIP...
OUR
MEMBERSHIP AREA is
HERE - you are on the site
 - it is a community site in which you can talk to other members in the forum,. It gives you discounts to our Ultimate Vendors and our store
www.bellybabywear.com
.
  It gives you access to our live workshops and there are a ton of other downloads, videos, member only podcasts and other downloads not available anywhere else.
OUR
LEARNING CENTER
IS
www.bellybabyschool.com
 - it is a learn on demand area in which courses were created with several videos, and other modules in which you can learn at your own pace. The Learning Center is an online classroom environment in which individual courses were created. You can purchase a course and immediately start learning independently. When you pay for a course it stays in your account. \ou still keep the courses in your account.

So basically -one is a learning center like Creative Live - the other is a membership site.

Here's what our Members are saying!!!!
Jen Eric - I am totally gonna brag on myself for a minute! I have been at this for 2 years. I was really struggling with consistency and editing. This Christmas I decided to take the plunge and become a member of Ana Brandt. The things I have learned in her group since Christmas has been game changer. I had 2 Newborn shoots this week, and I was able to put what I learned into practice. And look at the results!!! If you aren't a member yet, what are you waiting for?! You are seriously missing out! Thank you so much Ana for the time and energy you put into other photographers. I hope one day I can meet you face to face. You are an incredible human being.

Alicia Padilla Jul 10, 2019 10:58pm