Ana Brandt Online : The Membership Center
an online community run by Ana Brandt
to provide resources, tools, discounts and information for the photographer
who is interested in maternity, newborn, children and family.
 For the first time ever, celebrating Ana Brandt's 25th year in the Industry comes an all new two day free event for Members Only to be held in Southern California, July 20-21, 2024.
Where to begin in newborn photography?
Every day someone in the world wants to dive into newborn photography. But where do you start its all so overwhelming!
1 - I wrote a book - it is very comprehensive and is a great place to start asap. We have printed, audio and pdf. Read as much as you can and take notes. 
2 - We have afree guideof must have items that you can download here that gives you an idea of things you need.
3 - You can join the membership on this site and watch the tons of videos and find downloads for every part of your business. Right now the lifetime membership is only $99.00!! Click Signup above. You can also get the VIP membership which gives you discounts to workshops.
4 - Join our Facebook group. There are over 32k photographers and you are bound to find inspiration.
5 - Binge watch my YouTube channel. www.anabrandtvideos.com
6 - Join an in person workshop! You can find my schedule here.
7 - Learn online right this moment, with over 50 courses at www.bellybabyschool.com (PS members get 50% off all courses)
8 - Get a model and get started, little by little and allow yourself to grow! I have been a photographer for 22 years and I started one client at at time. Get some training and learn how to be safe with babies and grow bit by bit!
All new! A planner designed by Ana Brandt. Ana has always kept a simple monthly planner in her bag, but she wanted something just a bit more but not too overwhelming. This 7x9 planner keeps a monthly view, with an intentions page every month followed simply by your income, number of sessions and shop/prop wish list. Super simple. Something for you to have a handy monthly glance with and having a place to store notes and keep accountable month by month. It won't overwhelm you and might make you smile a bit more!

GUESS what? Now all members can get access to our app for free! What is it?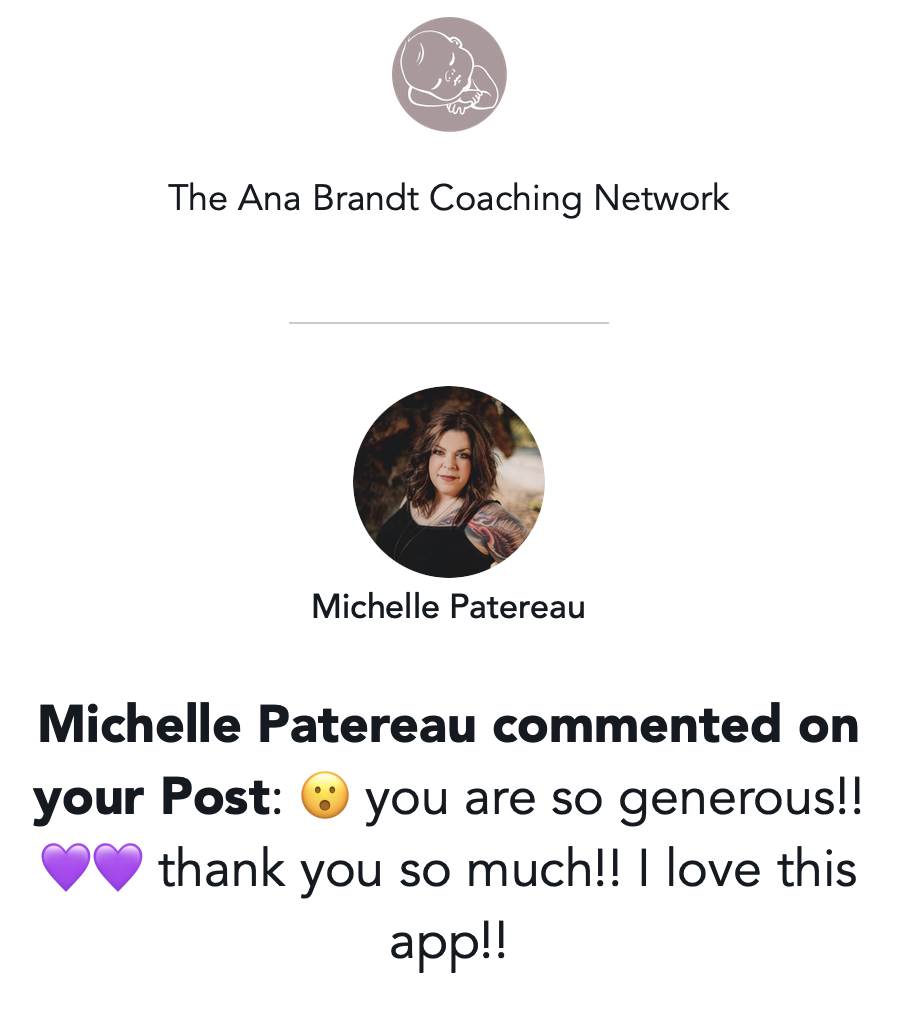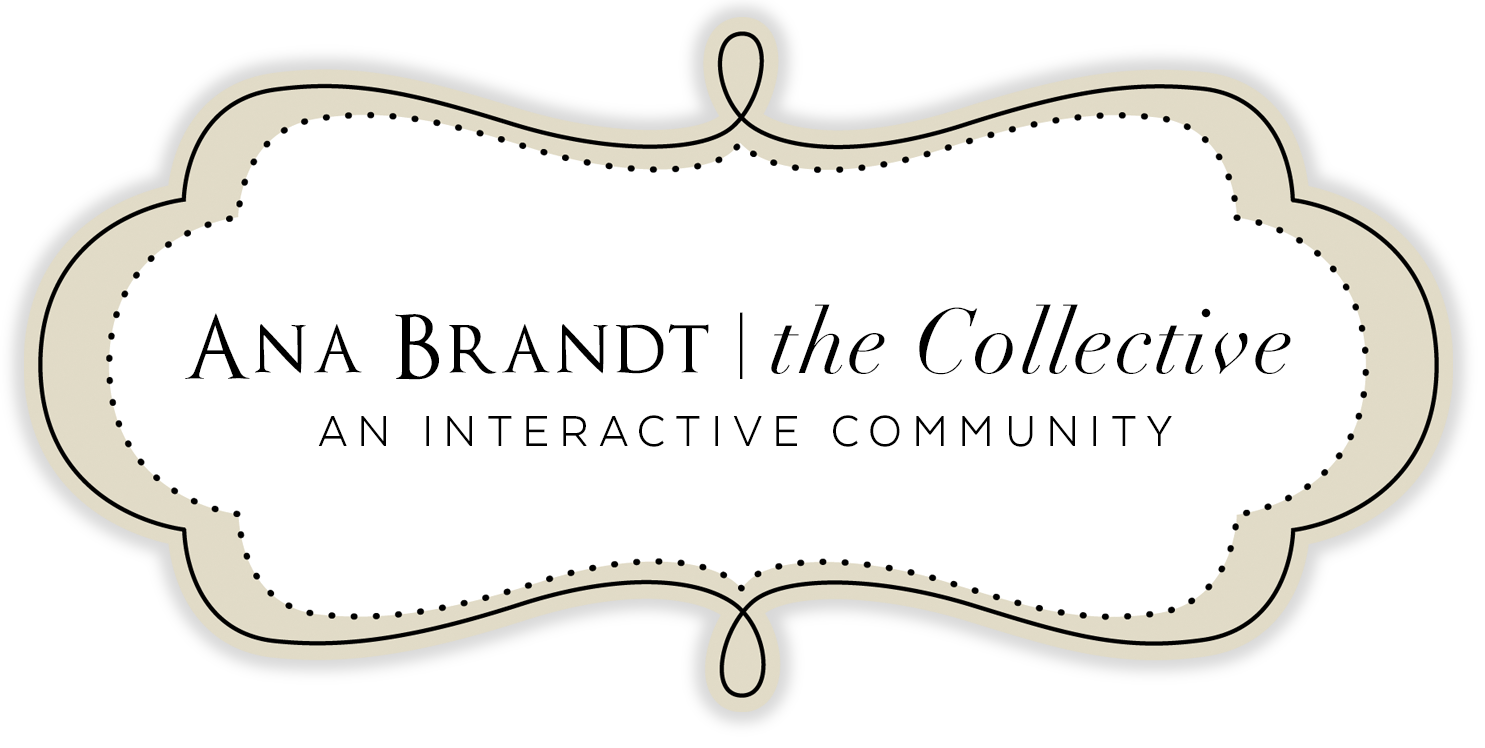 Membership includes
20% discount to www.bellybabywear.com
Members only webinars
Members only podcasts
Members only downloads
Monthly Live Newborn Session
Monthly Live Maternity session
30 Day challenge
Business Bootcamp
Marketing Bootcamp
Baby wrapping Videos
Tutorials
Vendor discounts
Members forum
Members app
Pricing, forms, templates and more!
No coupon need. Click SIGNUP button above.
Sign up for the newsletter to be informed of updates.

Please make sure you are part of our Facebook Photographers group. 
OUR
MEMBERSHIP AREA is
HERE - you are on the site
 - it is a community site in which you can talk to other members in the forum,. It gives you discounts to our Ultimate Vendors and our store
www.bellybabywear.com
.
  It gives you access to our live workshops and there are a ton of other downloads, videos, member only podcasts and other downloads not available anywhere else.
OUR
LEARNING CENTER
IS
www.bellybabyschool.com
 - it is a learn on demand area in which courses were created with several videos, and other modules in which you can learn at your own pace. The Learning Center is an online classroom environment in which individual courses were created. You can purchase a course and immediately start learning independently. When you pay for a course it stays in your account. \ou still keep the courses in your account.

So basically -one is a learning center like Creative Live - the other is a membership site.

Here's what our Members are saying!!!!
Jen Eric - I am totally gonna brag on myself for a minute! I have been at this for 2 years. I was really struggling with consistency and editing. This Christmas I decided to take the plunge and become a member of Ana Brandt. The things I have learned in her group since Christmas has been game changer. I had 2 Newborn shoots this week, and I was able to put what I learned into practice. And look at the results!!! If you aren't a member yet, what are you waiting for?! You are seriously missing out! Thank you so much Ana for the time and energy you put into other photographers. I hope one day I can meet you face to face. You are an incredible human being.

Alicia Padilla Jul 10, 2019 10:58pm