Ana Brandt Online
a resource for 

Photographers

 of all levels 
SUBSCRIBE TO THE YOUTUBE CHANNEL to be notified
FAQ: WHAT IS THE DIFFERENCE BETWEEN THE ONLINE LEARNING AND THE MEMBERSHIP...
OUR MEMBERSHIP AREA is
HERE - you are on the site
 - it is a community site in which you can talk to other members in the forum,. It gives you discounts to our Ultimate Vendors and our store
www.bellybabywear.com
.
You can purchase a lifetime membership and never pay another fee again. It gives you access to our live workshops and there are a ton of other downloads, videos, member only podcasts and other downloads not available anywhere else.
OUR LEARNING CENTER IS
www.bellybabyschool.com
 - it is a learn on demand area in which courses were created with several videos, and other modules in which you can learn at your own pace. The Learning Center is an online classroom environment in which individual courses were created. You can purchase a course and immediately start learning independently. When you pay for a course it stays in your account. There is a Premium Option to buy a Bundle that gives free classes for the year. Even if you do not renew you still keep the courses in your account.


So basically -one is a learning center like Creative Live - the other is a membership site.

What's New...
The Art of the Model Call Members only Podcast
Learn how to get the shape of the Heart Bowl
(under tutorial videos)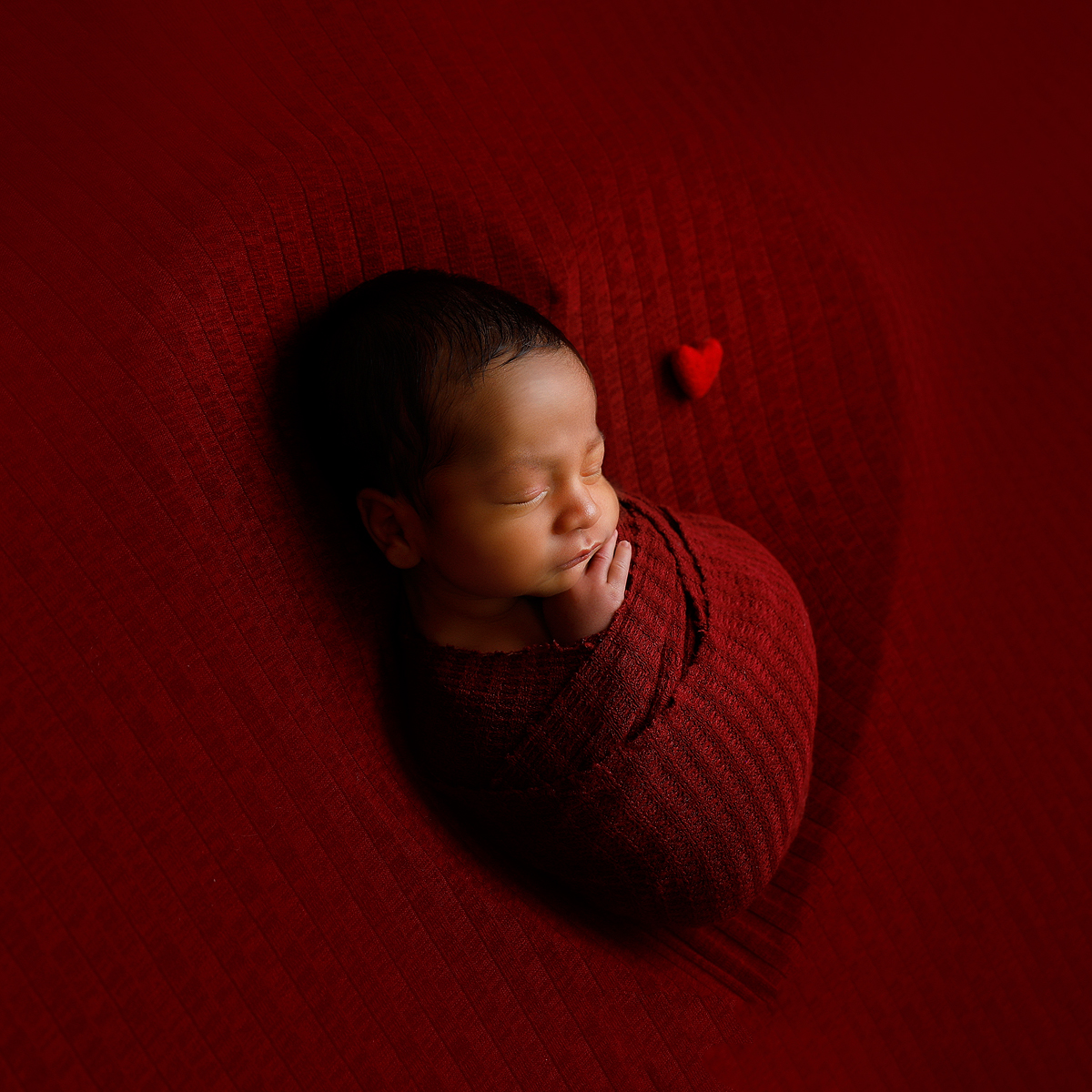 New Parent Posing Guide - in the Downloads area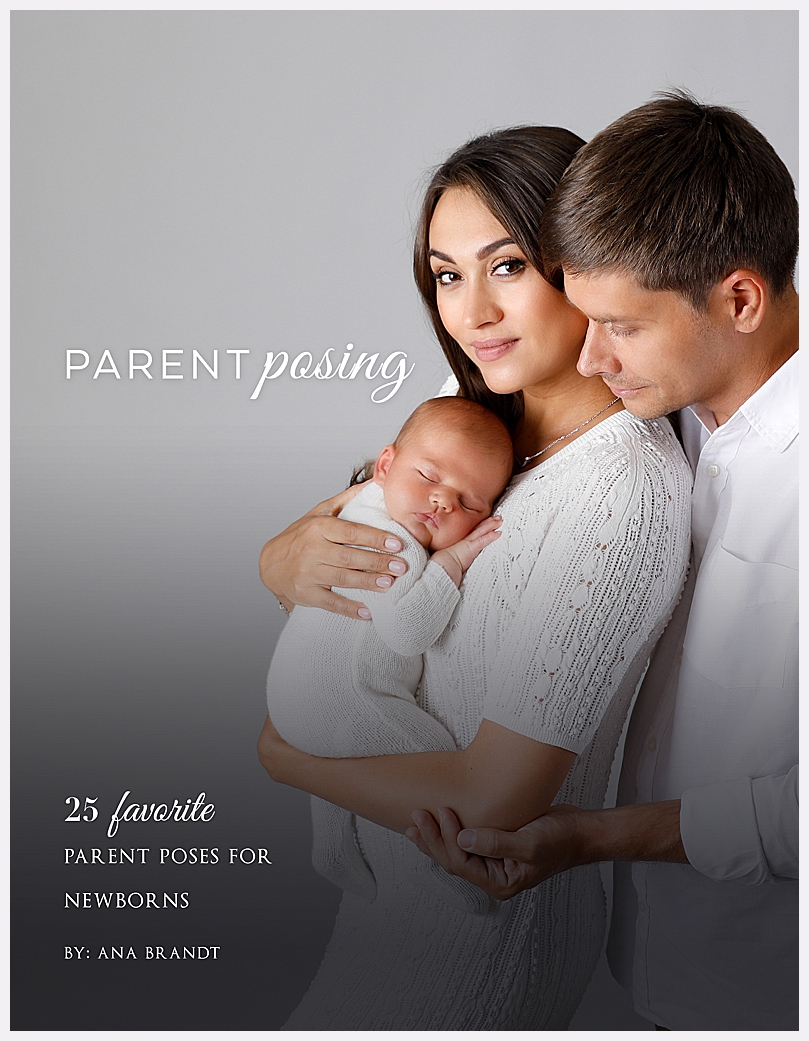 Members check the Member Site! Our first monthly meetup is in October in California.
This is free for members of Ana Brandt.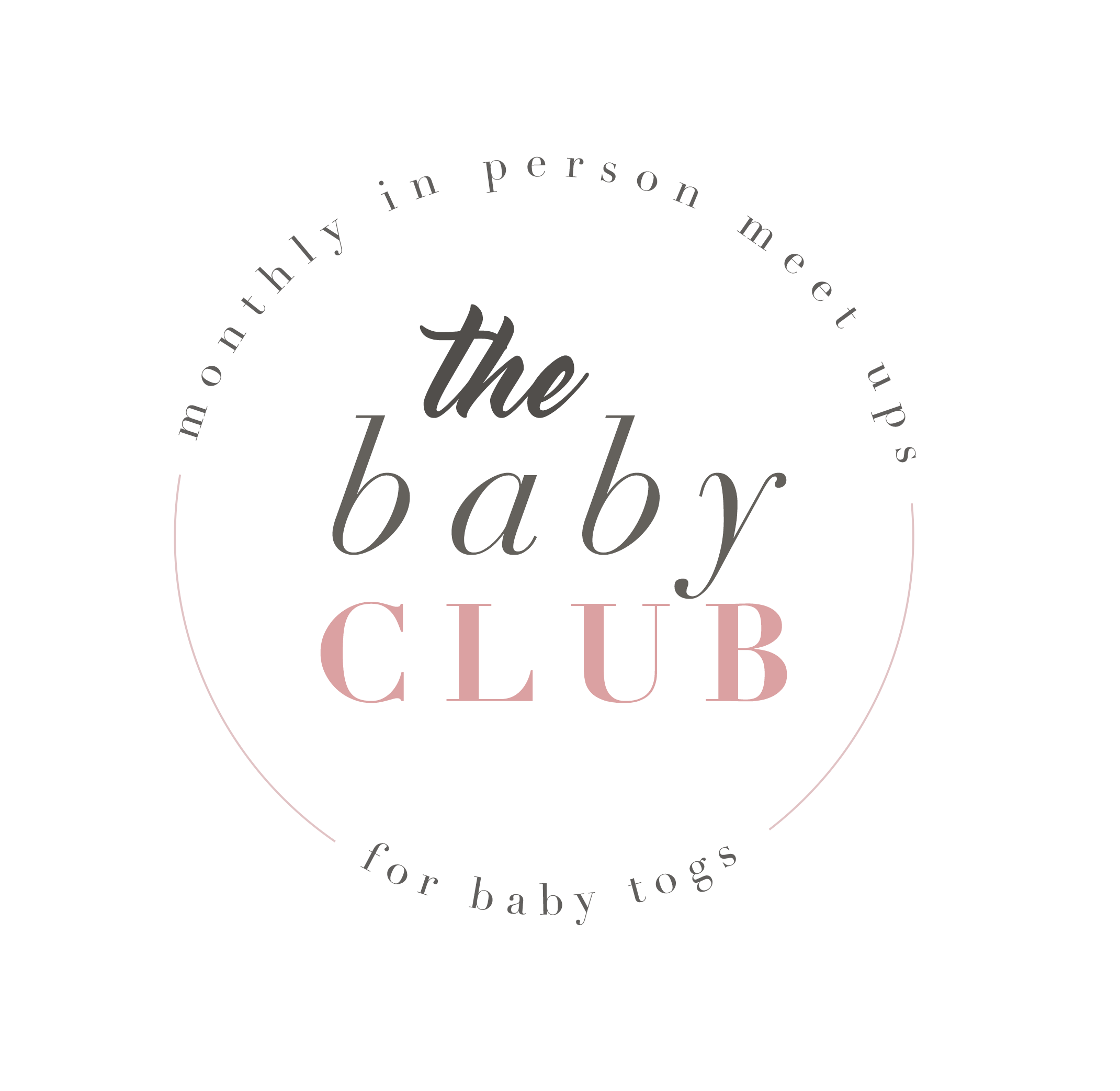 NEWS NEWS NEWS
Monthly Meetups are coming! We will be starting in Southern  California  and adding New York as well. Ana also plans on finding leaders over the year that can head up monthly meetups in their area. We want to empower photographers all over the world and sometimes meeting just 2-3 hours a month is what we need. Make new friends, learn a new craft, practice posing and all sorts of other things will be happening in our Meetup groups! Stay tuned for a schedule and more details. We will be starting in February 2020.
Our goal is to help educate and inspire Photographers everywhere! Our Membership community is a living, breathing area in which we constantly add new material. Unlike an online course where there is a beginning and end - our Member site site has no end! As we grow in our Business, we communicate, create and release material for the Photographer. Whether you are just starting out, or a seasoned veteran, we believe our content will enhance your future goals!
Membership Includes
Members Only Live Workshops (we had 8 live workshops in 2018)
Members Only Podcasts
Members Discounts (they are in our forum)
Member Discussion Forum
Downloads include forms, price guides, digital logs, etc.
Tutorial videos on editing and culling
Members only Webinars
Session videos
Our Magazine will be coming back, as well as Member features and contests!
JOIN Us - use code join to get our Lifetime Membership for $199.00!
Here's what our Members are saying!!!!
-----